10-Year-Old Traffic Network Changes Look, Services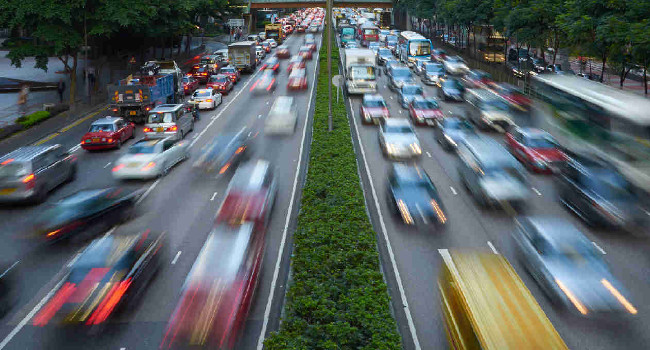 GIBRALTAR – Traffic network Traffic Holder recently upgraded its products and services, marking the biggest changes the company has undergone since its founding in 2006.
The most immediately noticeable change is the company's updated, "more modern" look.
"We worked hard to develop a smart, modern and convenient design," a spokesperson said. "Most of the changes touched our traffic order pages, making your orders became easier and faster. We have added all your most important stats to your personalized dashboard so that you could easily check your balance, earnings, recent and active campaigns, and more on one single page."
The network also made changes in technology. Customers now can make use of pop-under ads for any of their campaigns.
"We guarantee you will be satisfied with your earnings, as Traffic Holder does not charge any commission for serving pop-under ads," the spokesperson said.
"You got it right: Our commission is 0 percent."
Pop-under ads work especially well on dating sites and webcam sites, and they're excellent ways to promote non-adult offers and advertise casinos, he noted.
Comments are closed.