ADAMO Introduces In-Video Advertising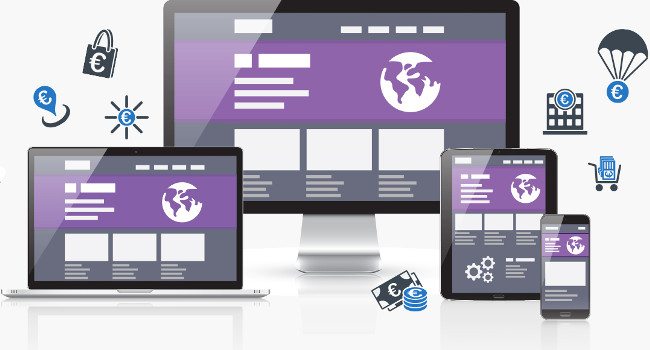 EUROPE – According to founder Judy Shalom, ADAMO Ads is one of the internet's fastest-growing advertising networks. The growth is due, in part, to the company's relentless pursuit of new technologies.
ADAMO recently debuted it latest new technology: in-video advertising that provides an additional revenue stream for publishers while giving advertisers access to a an impressive way to brand their products and enjoy what Shalom called "overall higher [click-through rates] and conversion ratios."
"Due to a huge demand from our advertisers and publishers, we have decided to extend our available ad methods by adding in-video ads to our 'on-growing' list of features of our cutting-edge self-serve platform," said Shalom, who also serves as the company's chief executive officer.
ADAMO in-video ads are displayed in videos on publisher's websites either pre-roll, on pause or post roll. All the ads are geo-targeted and contextually targeted to maximize conversions and revenues. The latest evolution makes ADAMO's in-video ad solution compatible with most popular video players: JW Player, Flowplayer, Kernel Player, and all HTML5 players.
"As always, ADAMO's ad methods are very easy to incorporate into most websites by simply inserting the ad code," Shalom said. "Immediately, webmasters can start cashing in from every displayed view.
"ADAMO is constantly striving to bring innovative ad formats that allow our publishers and advertisers to benefit by generating the maximum revenue for their products and sites," she continued. "ADAMO is always trying to understand the needs, wants and desires of all our customers while constantly analyzing the developments in our industry, but also other verticals.
"We are proud to be able to say that we have the right people who are attuned to what's going on in the market, who understand the technology that is available out there and apply that technology to ADAMO's business strategy."
Shalom noted that ADAMO's self-serve platform allows clients to set their minimum cost-per-thousand clicks per ad method and geo-target, which she believes makes the platform unique in the industry.
For more information, visit ADAMOads.com or follow the company on Twitter or Facebook.
Comments are closed.