ADAMO Sends Holiday Wishes with Special Promo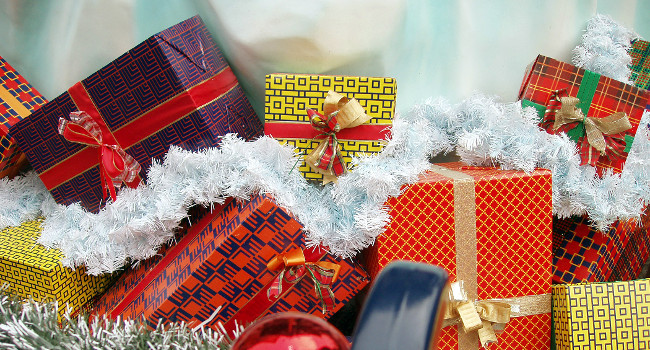 BOSNIA – ADAMO has special Christmas gifts for everyone this year — advertisers and publishers, old and new alike.
Publishers too often are overlooked during the Holiday season, according to ADAMO founder and Chief Executive Officer Judy Shalom, and ADAMO wants to change that. From now through Dec. 31, every publisher who sends at least 35,000 views daily will be eligible to win an iPhone 6s. Just point pop and redirect carrier traffic to ADAMO "and watch revenues grow," Shalom said. The publisher who sends the most views during the specified period will win the phone.
"We're very proud to say that we have the best payouts in the industry," Shalom said. "Our advertisers pay very well. For this promotion, we're looking for only carrier traffic — not Wi-Fi — so send us everything you've got, and we'll turn it into gold for you."
As for advertisers, in addition to receiving the best traffic ADAMO has to offer, every advertiser in the award-winning network will receive a December bonus based on the size of their deposit.
"We'll also be giving advertisers the best traffic they'll find anywhere," Shalom said. "ADAMO's traffic is always performance-analyzed to exclude bots and other possible fake hits, making sure that our advertisers will receive the best possible traffic for their products."
Headquartered in Bosnia, ADAMO is one of the fastest-growing ad networks in the industry. The network now delivers more than a half-billion ad views daily and employs 15 full-time staff members in three international offices.
"We wouldn't be where we are today without our loyal partners and customers," Shalom said. "Our goal is to keep both publishers and advertisers happy, as both are very important factors for a healthy ad network. The holiday season is a great time of the year to show our appreciation towards our customers and reward them for their loyalty. We at ADAMO would like to wish everyone happy holidays and a prosperous New Year.
"In 2016, we're going to work harder than ever to grow together with our network members and provide the industry with even more advanced advertising technologies," she added. "Together, we can all achieve even better results and even higher profits."
For more information about the December promotion, visit ADAMOads.com or contact an account manager.
Comments are closed.