An Adult Company Rides to the Rescue of Syrian Refugees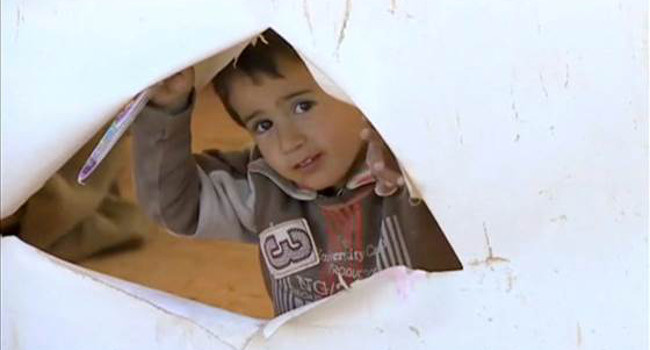 BARCELONA – An adult advertising network has made a substantial donation to Save the Children's Syrian Children's Relief Fund. The funds are earmarked for aiding refugees, a spokesman for ExoClick said.
"The war in Syria and the images the world has seen of the refugee crisis has touched everyone's hearts so deeply," said founder and Chief Executive Officer Benjamin Fonze. "As a company, we hope that in some way our donation will help these people survive and go on to build new lives for themselves and their children.
"We hope that other companies and individuals within our industry will also donate to this escalating humanitarian crisis," he added.
Donations to the Syrian Children's Relief Fund may be made via the Save the Children website here.
Comments are closed.