New Adult Gaming Offer: 'Narcos XXX'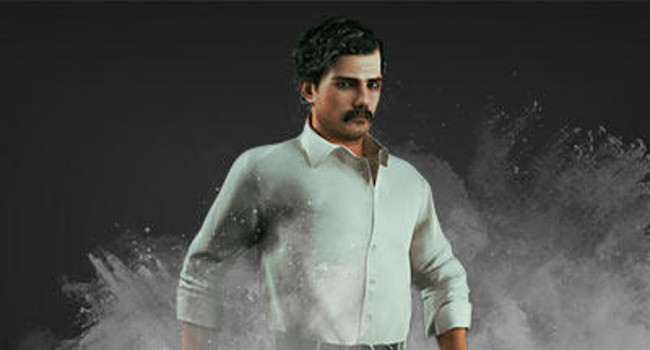 An adult game loosely based on the lore surrounding the man who at one time was the most wanted criminal in the world pays affiliates $50 per sale.
"Narcos XXX" drops players into the chaos and infamy that composed the life of one of the world's most notorious men: Pablo Escobar.
"Between the gripping story of the Medellin cartel and the popularity of the 3D-toons genre, 'Narcos XXX' is a game that promotes itself," said Jean-François Laverdiere, product owner at CrakRevenue, which promotes the game. "For a limited time to celebrate the launch of this hot offer, we're offering a special payout of $50 on all sales and signups.
"This game is the perfect opportunity for affiliates with gaming traffic interested in driving lots of sales," he added.
The game already is popular with the masses, Laverdiere said, pointing to a 'Narcos XXX'-related video released on XVideos recently.
"In just four days, this video had been viewed more than 350,000 times and had a 99-percent satisfaction rating, reaffirming the public's interest in Pablo Escobar," he said.
"Everything about this game is great, including the graphics," Laverdiere continued. "We wanted an original project in 3D toons. We've been working with the same artists behind 'Grand Theft Auto' to ensure the highest-quality product possible."
CrakRevenue currently lists more than 80 other gaming offers, too, in both mainstream and adult markets. Until Oct. 31, affiliates who employ the network's gaming SmartLinks will see a 10-percent revenue bump.
The all-in-one links send targeted traffic to the most relevant offer — no manual intervention required.
"In gaming, with the wide range of different offers and pay models, choosing the best offer for the right traffic is a time-consuming job," said CrakRevenue Business Development Manager Thierry Bouchard. "Smartlinks take the time out of the equation and simply make promoting easier."
For more information, visit CrakRevenue.com.
Comments are closed.