Adult Source Media Inks Distribution Deal withJapanese studio TENSHIGAO!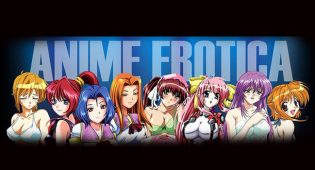 Adult Source Media would like to announce the addition of the acclaimed Japanese studio TENSHIGAO to its broad roster of studios. Tenshigaoshowcases real amateur Japanese women that are ready to take the next step to explore their sexual appetite for the first time on camera. These are real Japanese wivesand girlfriends from all over Japan that are just tired of their mundane sex life and are in need of an adventure of a lifetime!
The distribution deal marks the first time TENSHIGAO content will be available in the USA and the first time it has been available on DVD. Adult Source Media will release one title per month.
TENSHIGAO first titleCheating Japanese Housewives is set to street April 26th so make sure to contact your local distributor or just reach out to Sales Manager,Betty León at sales@adultsourcemedia.com
To view the box cover, cast list, and synopsis for "Cheating Japanese Housewives",Adult Source Media.
For licensing & broadcasting opportunities contact Jim at jim@socallicensing.com
For domestic & international DVD sales, contact Betty León at sales@adultsourcemedia.com
Comments are closed.