Affiliate Program Offers New PPS Site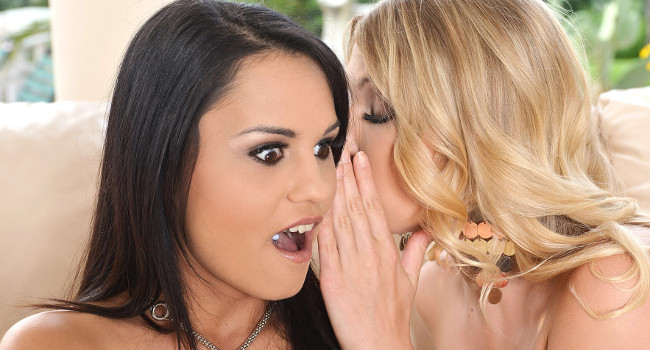 BUDAPEST, Hungary – A new pay-per-scene website offering solo, lesbian and hardcore content is hailed by its developer as "a step forward in mobile innovation."
AGoodRelease.com is the first PPS site of its kind for DDF Productions Ltd. is "geared for those who want to grab a quick scene of their liking and — full pun intended — enjoy a good release while on the go," according to Marketing Manager Paul Acevedo.
Fully responsive and designed for mobile devices and offering hassle-free, intuitive navigation, the site features top-rated, high-definition scenes from the company's flagship property, DDF Network.
The navigation is designed to be friendly and intuitive, and have customers enjoying content featuring some of the hottest European talents around with hassle free intuitive navigation.
Membership is free; scene prices range from $1.49 to $2.49, depending on the size of the credit package purchased.
Affiliates may promote the new site through DDF Cash, which pays a 50-percent recurring revenue share. Promotional materials include social creatives and monthly batches of fresh scenes.
A white-label version of the site is available. For more information, contact Acevedo by email.
Comments are closed.