New Affiliate Program ScrewMoney Launches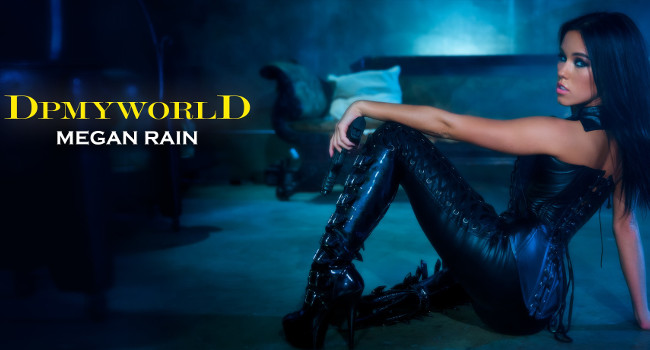 HOLLYWOOD, Calif. – Screwbox.com, a four-month-old multi-genre adult membership site, has launched the ScrewMoney affiliate program. Hosted on a NATS backend, the program pays $25 per sign-up and a 50-percent revenue share on rebills. Promo tools include picture and video galleries, banners, promo codes, hosted clips sites, custom requests and embeddable content.
Screwbox offers exclusive content in 4K and VR360 formats. Niches range from cinematic erotica to pervasion POV. The site's catalog of full-length feature movies is updated bi-weekly.
"Opportunities don't happen. You create them," said owner and creative director Jakodema. "What better tool to use than Screwbox.com, a new and innovative site breaking all boundaries and appealing to today's demographics. Together, we can make sure your road to success is short and sweet."
Comments are closed.