Android SDK Allows Creative Mobile Advertising Solutions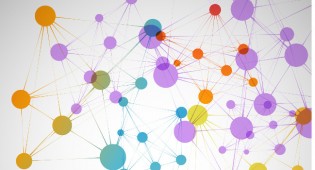 BARCELONA – A new software development kit for the Android operating system allows users to create banner advertising real estate within their mobile apps, according to the company that released the SDK.
ExoClick's devkit provides the advertising network's most popular static banner: a 300×100 footer. Ad spots created with the SDK connect to ExoClick's global grid, which a spokesperson for the company said circulates more than 125 billion impressions per month.
"As cited by research report 'Millennial Media's State of the Apps 2015,' 85 percent of app developers and publishers monetize their apps and sites in some way," said Benjamin Fonzé, ExoClick's founder and chief executive officer. "Of this group, 82 percent use advertising, compared to 73 percent the previous year.
"Additionally, spending on in-app advertising is expected to reach $17 billion by 2018, according to a report by Juniper Research," he continued. "This amount is up dramatically from the $3.5 billion spent in 2013 and makes in-app advertising the fastest growing sector of the mobile advertising market."
Fonzé said ExoClick's SDK was designed to help his company and its clients increase their market share in the global mobile advertising marketplace.
"With mobile now accounting for over 50 percent of our revenues, we expect to see this figure rise now that Android app publishers can monetize their in-app advertising with ads from us," he said.
For more information or to download the SDK, visit ExoClick.com.
Comments are closed.