AWMedia Names Alexandra Praisler CEO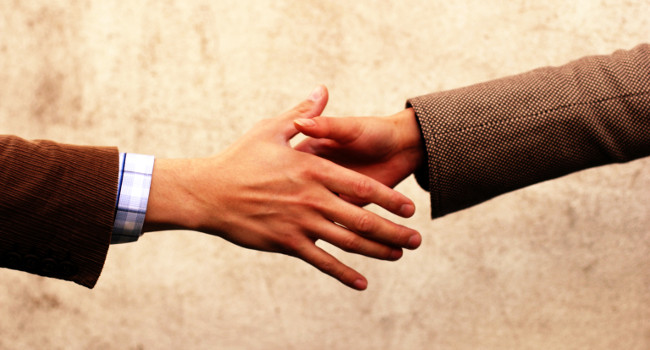 MAMAIA, Romania – AWMedia, parent company of AWSummit, AWNews and AWCampus, has promoted Alexandra Praisler to chief executive officer. She previously served as a sales executive.
"We have a lot of ongoing projects for 2017 and for the years to come, and this transition that started four months ago and finalized today will only help our company grow even bigger and healthier," said AWMedia owner Alex Gheorghe. "When I speak of 'healthy company,' I mean fair business, transparency and moral values — the principles we have built our company on so far.
"I know Alexandra very well, and I am 100-percent sure she is the right person for the job, with the moral values in which I believe," Gheorghe added.
Praisler said she looks forward to new challenges in her new position.
"We worked a lot in the last few months on this transition, on the existing projects, on developing new ideas that will become new projects and hopefully new products for the adult entertainment industry," she said. "Even if we were unable to attend the U.S. shows, we have plenty of time in the upcoming weeks to explain all our plans and projects in detail, and I'm pretty sure you will be once again amazed in a pleasant way."
The 2017 AWSummit event will take place June 6-9 at the Iaki resort in Mamaia, Romania.
Comments are closed.