AWSummit, AW Awards Return to Mamaia in June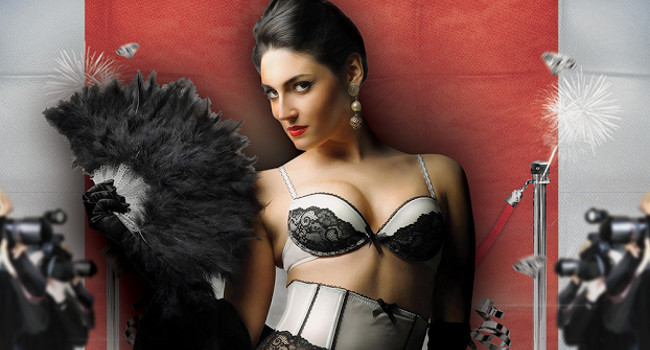 MAMAIA, Romania – The third-annual AWSummit, a European gathering primarily for the live webcam segment of the adult industry, will return to the Romanian seaside town of Mamaia 7-9 June. Once again, the summit will take place at the Iaki resort, owned by Romanian footballer Gheorghe Hagi.
"Although it may seem like a niche show, AWSummit has every component of the adult industry and is a great environment for everyone do to business," said event manager Alexandra Praisler. "In our two previous editions, the focus was on the main components of the live cam industry — cam sites, studios and models. But we all know that this industry is far more than that. It also includes payment companies, software companies, and traffic and advertising companies."
This year, she added, most participants will not be required to pay a registration fee. She gave credit for the change in registration requirements to partners and show sponsors.
"We have participated in almost all the shows in Europe and North America in the last few months so we could keep in touch with our partners and create new partnerships," Praisler said. "I was pleasantly surprised by the enthusiasm and interest of companies to support and participate at AWSummit, but most of all I was very happy to hear that we have an excellent reputation after only two editions."
Alexiss Gheorghe, chief executive officer and owner of AWSummit and the corresponding AW Awards program, said he, too, was pleased…but not surprised.
"Last year's edition [of the AW Awards], the very first actually, was breathtaking," he said. "I am not saying that as the organizer of the show. Those are the exact words of participants. We need to host only two or three more galas to gain more notoriety and achieve our goal of making AW Awards the Oscars of the adult [live-cam] industry."
The 2016 AW Awards will recognize outstanding live-cam companies, websites, services, and individuals in 36 categories during a ceremony and party to take place 8 June.
For more information about the summit, visit AWSummit.com. For more about the awards, visit AW-Awards.com.
Comments are closed.