Briefly Demure Picks Up tyes.by.tara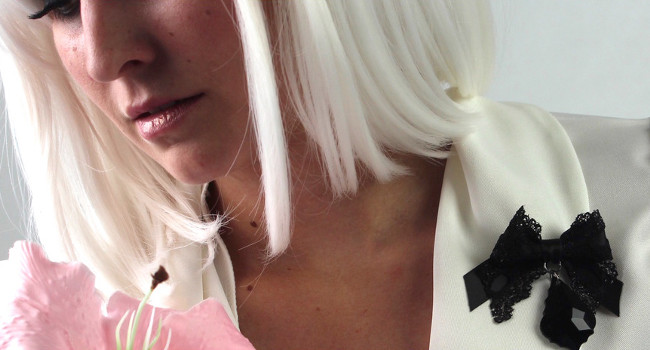 LEICESTER, England – tyes.by.tara has signed a distribution agreement with Briefly Demure Lingerie, making the independent American brand of jewelry, accessories and intimate items available in the U.K. for the first time.
"It's always very exciting to partner with new people in new places that share your passion," said Tara Stravinsky founder of the Greenwood Village, Colo., based manufacturer.
The tyes.by.tara collection features affordable-yet-upscale boudoir accessories made in the U.S.
For more information, visit TyesByTara.com or BrieflyDemureLingerie.co.uk.
Comments are closed.