Canadians Gobble Up EU Affiliate Network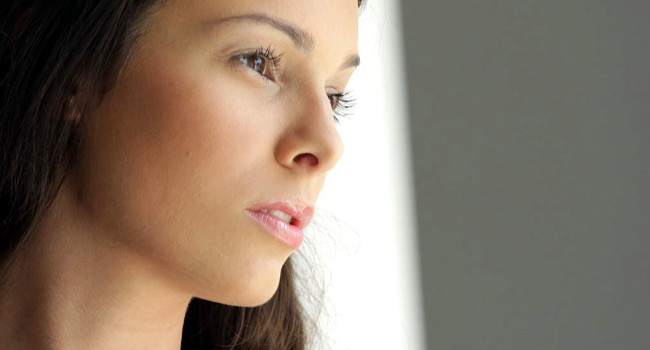 MONTREAL – Canadian multimedia company Gamma Entertainment has acquired all assets of Gibraltar-based 21SexturyCash, an affiliate program containing three networks. Financial details were not disclosed.
Founded in 2003, 21SexturyCash is one of the largest European networks of membership sites. The program is composed of three divisions: 21sextury, 21sextreme and 21naturals.
In acquiring the assets, Gamma increased its content catalog, making the company one of the largest producers and publishers of adult material for membership websites.
Fred G, Gamma's vice-president of strategy and business development, is handling the integration.
"Over the last couple of years, we have been pretty open about our desire to acquire other properties," he said. "We always had a profound respect for what 21SexturyCash has been doing over the years. After a relatively short period of discussions, we were able to put up something that was a clear win-win for both parties."
Evidently, the former owners of 21SexturyCash are equally pleased with the deal.
"With Gamma's existing network of sites and the expertise of their team, we are convinced that we have found the best company to take 21SexturyCash to the next level," said Gero, who served as 21SexturyCash's chief executive officer until the acquisition. "The negotiation with them was smooth, and we quickly realized that it was a good fit.
"In addition, we found that it brought us good cooperation opportunities as well," he continued. "Moving forward, we will remain strongly involved with Gamma by bringing them our support and dedicated work in regard to content production and non-internet-related licensing. Our ultimate goal is to further improve the content production quality of the 21SexturyCash websites that, combined with Gamma's expertise, will set a new standard for the industry."
Magalie Rheault, senior director of pay sites, indicated Gamma is folding the new acquisition into the FameDollars affiliate program.
"In light of the size of the 21SexturyCash portfolio, over the coming months we will focus on ensuring a smooth and seamless transition for the affiliates," she said. "For the short term, everything should remain the same for all affiliates. In the long run, our goal is to stay fully committed to delivering only high-quality content to our customers and top-converting products to our affiliates. More details on the transition will come in a few weeks."
Fred G said Gamma will ensure all outstanding financial obligations to affiliates are fulfilled.
Comments are closed.