Companies Shake Hands Over Tube-Site Advertising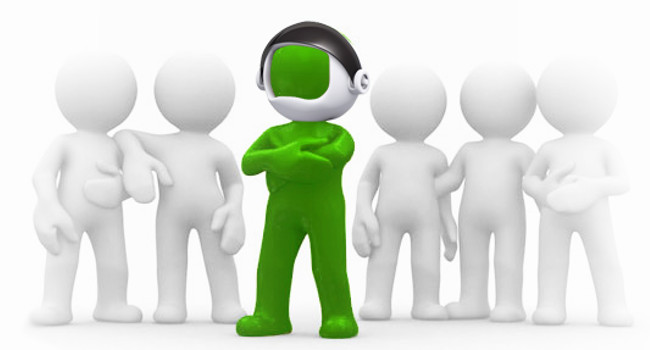 MADRID – Cool Mobile Group and Cosmik Ltd. have signed a deal under which Cosmik's platform will serve as exclusive broker for CPM advertising on Cool Mobile's OKpussy tube site.
"Cosmik Ltd. is an up-and-coming ad network, and we've been working closely together with James [McAteer] and their team for the last few months," OKpussy Project Manager Mat Chow said. "We feel they are the right partner for our project and committed to our growth.
"We will be assisting our current advertisers to transfer their desktop and mobile traffic buys to the Cosmik platform once their current funds are exhausted within the OKpussy.com panel," Cow continued. "We believe the Cosmik platform provides additional targeting which media buyers will greatly benefit from."
The CPM ad inventory is available to Cosmik clients via the company's self-service sales panel.
"We are very excited to add all this fresh new traffic and advertising spots to our growing premium inventory," McAteer said.
Comments are closed.