Company Parodies Pop-culture with Adult Video Games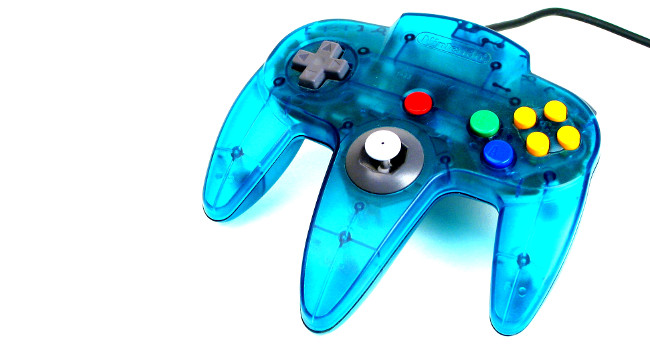 Three new adults-only video games take aim at pop culture with bawdy parodies of iconic big-screen gems.
GamesOfOz.com has added "Call of Booty," "Grand Fuck Auto" and "Batballs: Hard Knight Rises" to a library that also includes "Guido Brothers" and "Adult Mutant Ninja Turtles."
"We have taken the best of the mainstream gaming world's ideas, technology and features and applied them to the online adult space," a company announcement stated. "By bringing already popular mainstream titles and adding our own adult ideas and practices, we have created super real-life and engaging games where you can play out any sexual fantasy."
The company claims to have a "huge" XXX games library available for instant online play. The library is updated daily, along with high-definition videos and image galleries, according to the announcement.
Membership is $39.95 monthly, but a free introductory membership allows users to check out the merchandise before they sign up.
Be advised: The site collects email and first and last names, plus a credit card number, in order to "age-verify" potential members.
Image © flitcroft
Comments are closed.