Critics: New Maltese Porn Law Puts Minorities at Risk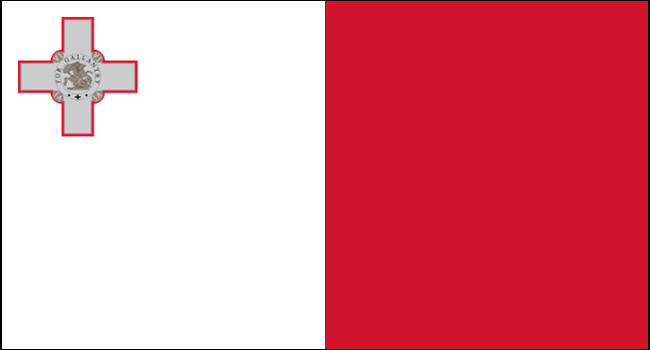 VALLETTA, Malta – A proposed obscenity law in Malta has come under fire from alternative lifestyles groups that say criminalizing depiction of BDSM and other fetishes would take a disproportionate toll on sexual minorities.
The legislation would make it illegal to possess images of acts that might result in bodily harm and depictions of non-consensual sex, even if they are staged. Ironically, the new terms are part of Bill 113, which has been praised not only for removing hurdles to the opening of sex shops but also for banning artistic censorship and eliminating proscriptions for blasphemy.
According to a justice ministry spokeswoman, images would violate the law if they are "explicit and realistic and do not fall within the exceptions—the most notable of which being those relating to genuine artistic expression."
Conviction under the law would subject defendants to up to three years in prison or a fine of up to 6,000 euros.
Malta's proposed law is explicitly based on similar "extreme porn" statutes in the UK. There, the laws have been used to prosecute creators and owners of BDSM materials, according to Nick Cowen, a researcher at watchdog organization Backlash. Bondage on its own, however, does not often trigger prosecution. The UK legislation also has been applied to "anal penetration with fingers or hands," thereby criminalizing some gay and lesbian materials.
"This means people face a lot of uncertainty as to what is illegal and what isn't, which is potentially very damaging to the rule of law," Cowen told TimesOfMalta.com. Additionally, "it can harm anyone experimenting with alternative sexual acts that can be as safe, or safer, than intercourse. While we assumed that BDSM would be the main target when the law was brought, this was an unexpected result and one we fear sets LGBT rights back."
Comments are closed.