Dorcel TV Celebrates 10th Anniversary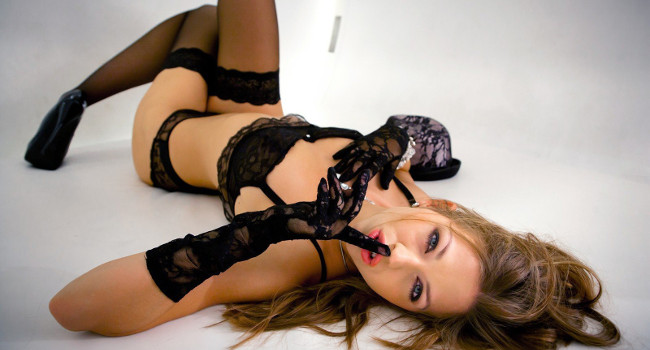 PARIS — Dorcel TV, the broadcast division of Video Marc Dorcel, celebrates its 10th anniversary this month.
Twenty-four-hour programming in four languages (French, English, Spanish and Polish), high-definition movies, availability on 135 cable and satellite partner networks, and compatibility with multiple devices has earned the company 2 million subscribers to date, an anniversary announcement noted.
"When 91 percent of adults have already enjoyed X movies — 57 percent of them with their partner — Dorcel TV fulfills their request with a smart, sexy and glamorous universe," a spokesperson for the parent company said.
He added that variety is one reason for the broadcaster's popularity. Dorcel TV's four channels air a total of 40 HD films daily, as well as four original programs: Sex Inside, Adults Only, Making Of and Pornstar.
Launched in France in 1979, Video Marc Dorcel, named for its founder, is among Europe's most enduring adult brands.
Comments are closed.