ExoClick is a Supersized Sponsor of The European Summit, Sitges & Will Host the Event's Main Party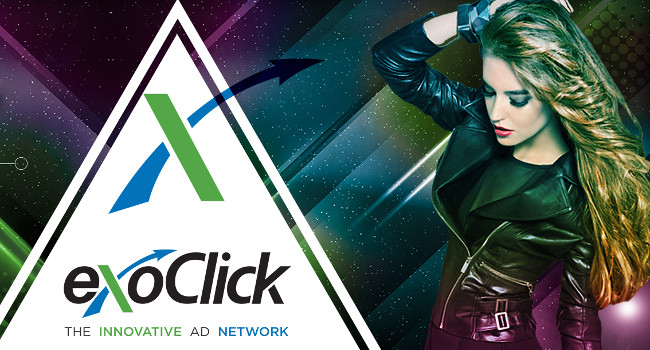 BARCELONA – ExoClick, the innovative ad network, is pleased to announce that the company is a supersized sponsor of The European Summit to be held in Sitges, Spain 29 February – 3 March 2016.
ExoClick will also be hosting the event's main party to be held at Sweet Pacha, Sitges on 1 March.
ExoClick will be sharing industry knowledge, tips and insights by speaking on three panels.  Publisher Account Manager David Vince will be on the 'Ad blocking – hurting or helping' panel, Ada Llorca, Publisher Account Manager Team Leader will be on the 'Tube Sites – friend or enemy' panel and Advertising Account Manager Oliwia Kaluzynska will be appearing on the 'Top Traffic Trends 2016' panel.
ExoClick CEO and founder, Benjamin Fonzé, commented, "The European Summit in Sitges is a key show for us.  Come and meet us in our business lounge during the day to talk traffic and how to getting the best ROI for your site or offers. We also want to tell you about our latest platform updates, our industry leading targeting features, our API and much more and don't forget our now legendary ExoClick Party on 1st March."
ExoClick will be in the business lounge D1.  To arrange a meeting please contact advertising@exoclick.com
FOR FURTHER PRESS INFORMATION:
Giles Hirst
press@exoclick.com
http://www.exoclick.com
+34 931810272
ABOUT EXOCLICK
Launched in 2006 and based in Barcelona, Spain, ExoClick is an innovative global ad network serving 125+ billion geo-targeted ads a month to web and mobile advertiser/publisher platforms via its proprietary software.
Comments are closed.