Flirt4Free, Twistbox Launch FlirtGO in Portugal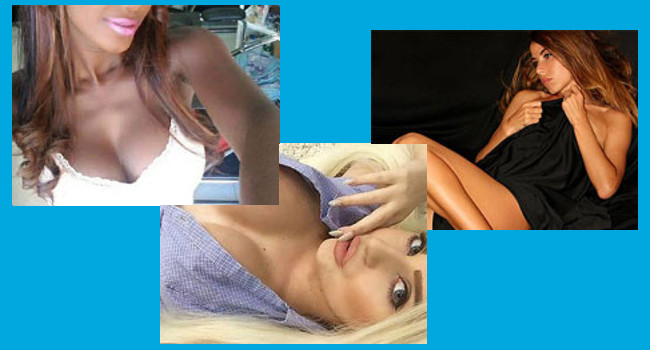 WESTLAKE VILLAGE, Calif. – FlirtGO, a cooperative venture between live cams platform Flirt4Free and mobile-carrier billing company Twistbox, has launched on the Vodafone network in Portugal.
FlirtGO is an adult live-cams interactive mobile website built specifically for customers who want to pay using mobile carrier billing. Carrier billing customers are hyper-targeted and experience the easiest possible payment process because there is no need to add credit card or other payment information.
Twistbox added FlirtGO to its affiliate program and is the exclusive provider of the FlirtGO offer, but Flirt4Free plans to add links to through its affiliate program, as well. As FlirtGO coverage expands, Flirt4Free affiliates will be able to opt in to offering the site to their qualified traffic.
"Portugal is the proof of concept," said Jeff Wilson, Flirt4Free's director of business development. "With the help of our friends at Twistbox, we're aiming to expand FlirtGO to five more countries by the end of the year."
Twistbox Vice President of Operations Ler Khodaverdy said, "At a time when innovation and new products have been lacking in the mobile space, we're very excited to launch FlirtGO and offer users a truly live and interactive experience. FlirtGO is what users paying with mobile billing have been waiting for."
Flirt4Free and Twistbox plan to attend the September European trade shows in Amsterdam; Berlin; Cologne, Germany; and Prague. To set up a meeting, email Jeff@flirtgo.com, ler@twistbox.com or affiliates@twistbox.com.
Comments are closed.