Gay Aussie Website Plans World Domination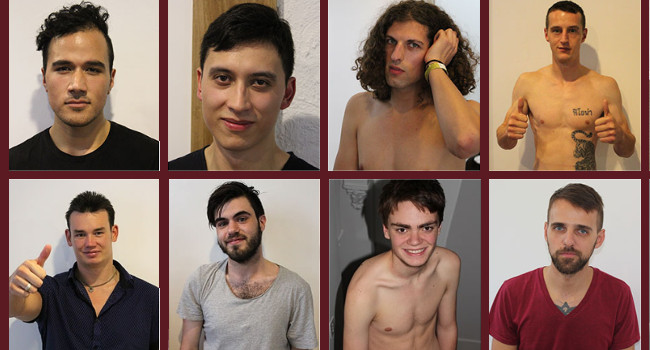 SYDNEY – Slowly but surely, the Australians are taking over the world…or at least the gay internet.
Since its debut in 2009, Sydney-based AmateursDoIt.com has steadily gained an international following. Gay affiliate program GunzBlazing, with whom ADI partnered in 2015, once was based in Australia but now is headquartered in San Francisco.
See what I mean? The conspiracy theorist in me wants to compare Australian gay adult companies to an octopus, but I shall refrain. Draw your own conclusions.
As part of the covert world-domination plan, participating gay websites are donning disguises. ADI is just one example: The site recently emerged from a facelift and is now virtually unrecognizable — all the better to slip in among the unsuspecting and enlist end-users in its diabolical scheme.
The website's owner is neither apologetic nor particularly concerned about being unmasked.
"It was about time for a new look for AmateursDoIt," said Peter F. "We've been really happy thus far with the partnership [with GunzBlazing] and all that it's brought to the site."
GunzBlazing President Robyn Wray is positively gleeful about his role in the plot.
"Being originally from Australia, we were stoked to have some bloody good Aussie content back in the program," he said. "AmateursDoIt.com has a great following with webmasters and customers alike. It just needed a new look and up-to-date backend."
The old wolf-in-gay-clothing trick is alive and well, it seems.
The revamped AmateursDoIt.com is now live and lying in wait for unwary consumers, whom it intends to lure into its web of Down Under intrigue with weekly updates and a content vault containing hundreds of videos — no doubt cleverly coded with subliminal mind-control messages.
For their part in the fiendish plot, affiliates earn $40 per sign-up or 60-percent recurring revenue share.
Comments are closed.