Generating Affiliate Sales with Someone Else's Money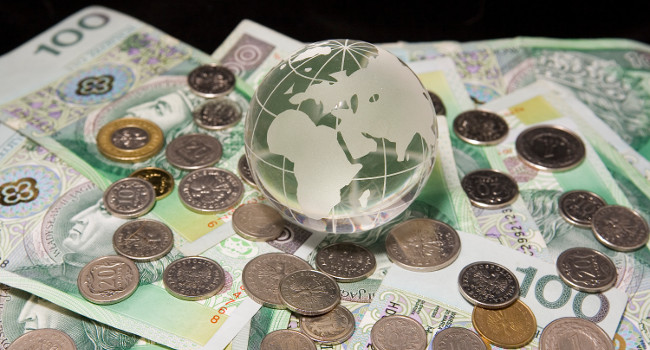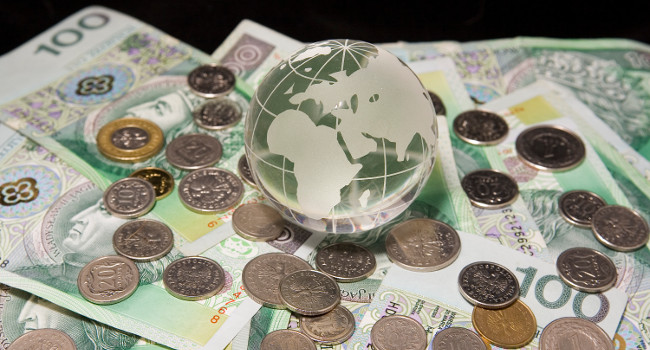 LONDON – Everyone benefits when affiliates drive more sales, yet one of the biggest challenges for adult affiliate networks is encouraging affiliates to send more traffic. To address the situation, Adultmoda has developed a system it calls "master accounts."
The program works like this: Networks fund the accounts and receive a 15-percent bonus on all funds they deposit. Then, they distribute the funds as they wish to their favorite power players. The affiliates use the funds to run targeted campaigns promoting the network's offers.
"Last year we launched the affiliate network solution with a few key affiliate networks, and the results have been excellent," said Adultmoda spokesperson Terry Jackson. "The networks have continued to fund their accounts with tens of thousands of pounds each month. We are now opening this up to all adult mobile affiliate/CPA/CPI networks.
"Of course, affiliates pay their affiliate network back for the funds used on Adultmoda," he added. "The networks who are currently working with us in this way simply deduct the funds from their affiliates' earnings or have the affiliates pay them directly."
Jackson said the model works well, partially because it allows networks to choose which affiliates to invite into the program. As an incentive to stick with the system, Adultmoda pays a 15-percent bonus on master account top-ups, too. If a network isn't happy with the performance of the program, unused funds in the master accounts can be returned at any time with no additional charges (other than those charged by Paypal or the banks).
"Much of what we have done over the last few years has had the affiliate sector in mind," Jackson said. "We are integrated with companies like Voluum, we have built a range of tools and features for affiliate media buyers and we have huge volumes of targeted traffic in over 200 countries. Therefore, it made perfect sense for us to come up with a solution to help the affiliate networks make it easier for their affiliates to generate more sales."
For more information or to give the program a try, visit Adultmoda.com.
Comments are closed.