'Getaway Plus' Enhances Award-Winning Vibe Line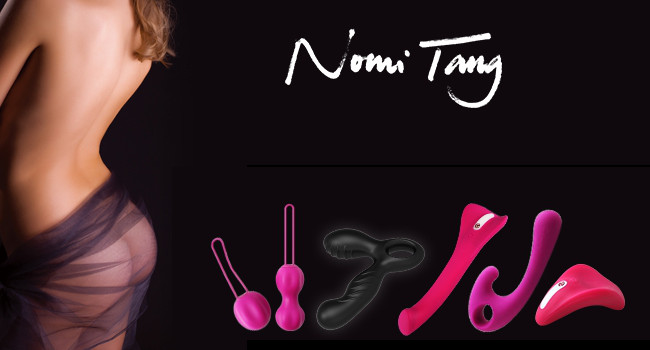 HONG KONG – Nomi Tang's newest entry in the Getaway collection has bowed just in time for Christmas, the designer said.
The Getaway Plus G-spot vibrator represents a new twist on Tang's award-winning Getaway design. In addition to the integration of a rechargeable batter and an upgraded sliding touch control system, the vibrator also comes in two new colors: pink and white, or black and gold.
This is the first time Tang has offered and elegant black-and-gold edition.
"Getaway Plus is not only our most beautiful product, but it has also been designed to deliver a superb performance on the G-spot, which certainly makes it everyone's new favorite," Tang said. "It is a perfect gift for birthdays, Valentine's Day, Christmas or any other special occasions."
Comments are closed.