Hardcore Porn Replaces Video Tribute at Funeral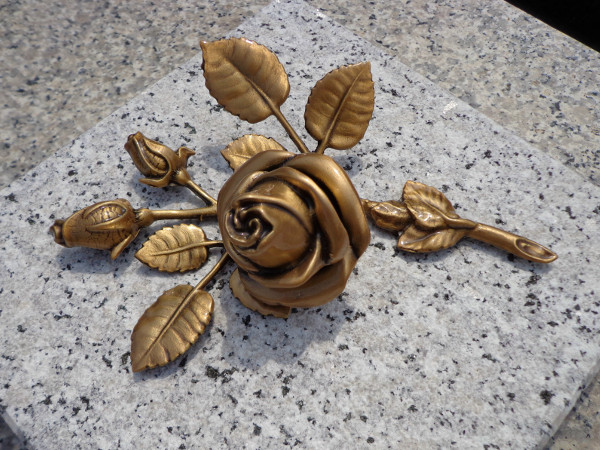 CARDIFF, Wales – Regardless how one feels about pornography, even the adult entertainment industry would agree hardcore content is inappropriate in some settings.
Funerals, for example.
Authorities are investigating just such an unfortunate, unintended screening during a memorial service for a father and his infant son who were killed in a car crash on New Year's Eve. The circumstance "horrified" mourners and has outraged the U.K. public, according to media reports.
Four displays in the Thornhill crematorium, operated by the Cardiff City Council, were to show a video tribute to the Simon Lewis during the ceremony. Instead of a review of the father's life, one screen began playing explicit sexual activity.
Lewis's "father-in-law was desperately upset," Rev. Lionel Fanthorpe told the BBC. "[He] came rushing forward. He was looking for an engineer and urging them to ''turn it off, turn it off.' Fortunately, it was off in seconds.
"This was not what anybody could have ever imagined or wanted," he added.
According to a spokesperson for the local council, the TV had been installed only recently.
"We are trying to establish if the new screen — which is a smart television — could have accepted or picked up a broadcast by accident via blue tooth or across a Wi-Fi network," the spokesperson told the BBC. "We are clear that it isn't possible for any member of staff to play or download anything on the computer that links to the screens in the chapel.
The new TV has been disconnected while an investigation attempts to uncover what caused the incident.
Lewis, 33, his six-months-pregnant wife and the couple's three-year-old daughter were victims of a head-on collision in Cardiff on New Year's Eve. Doctors performed an unsuccessful Caesarian section in an attempt to save the baby's life.
"We would like to take this opportunity to send our sincere apologies to the family and to the mourners at the funeral," the council wrote in a letter of apology.
The driver of the other vehicle involved in the accident has been charged with dangerous driving. Kyle Kennedy, 29, is expected to appear before Cardiff Crown Court in February.
Comments are closed.