Indian Congress Member Suspended for Watching Porn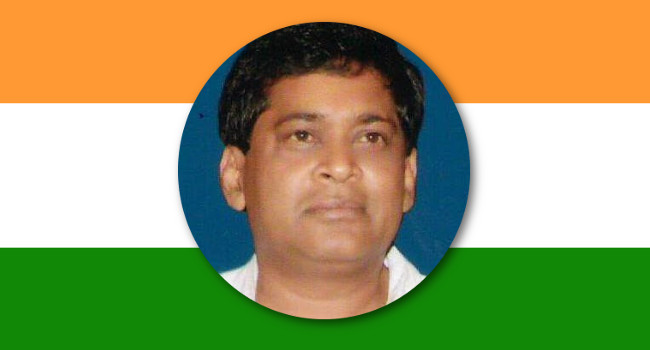 BHUBANESWAR, India – A senior member of the India's Congress has been suspended for a week after another congress member accused him of watching an adult video inside the assembly.
On Monday, a female member of the legislative assembly charged MLA Naba Kishore Das with watching "objectionable" content on his mobile phone. Das denied the charge.
Watching pornography in a house of government "is a matter of shame for all of us, particularly the women members," said MLA Pramila Mallick, who serves as president of her party's women's wing, when she raised the accusation. "I demand strong action against him and a probe into the matter."
Mallick said she became aware of Das's alleged indiscretion from a news feed that showed Das watching the video.
Das said a video opened automatically while he was surfing the internet on his phone. The video was not pornographic, he hastened to add.
"I have never seen any adult video in my life," Das told the Indian Express. "It appeared accidentally. I immediately shut it down after I noticed it."
Another male MLA said he examined Das's phone and could find no evidence of an objectionable video.
Das's entire political party walked out of the assembly Tuesday after Das was suspended by voice vote, saying the Speaker should await the results of a probe by the ethics committee before censuring the MLA.
Comments are closed.