It's All Greek to Consumers at New Online Toy Store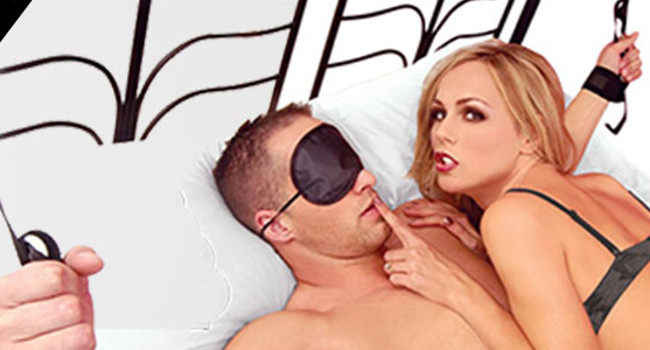 ATHENS – A new online pleasure-products shop based in one of the iconic cities of the ancient world has launched.
Sexopolis.gr, owned by Greek entrepreneur Bill Kougioumtzidis, offers a variety of sex toys, lubricants and lingerie. Kougioumtzidis said the e-tail shop promises "affordable prices and fast shipping to all European countries."
The store also ships to the largest pleasure products market in the world: the United States. All product descriptions and prices are rendered in Greek and English for easy ordering.
"With an inventory of over 9,000 products, Sexopolis has positioned itself as the ultimate sex shop for those looking to fulfill and enhance and enjoy their sexual life," Kougioumtzidis said.
Comments are closed.