Jensen Named Event Marketing Mgr., Brand Ambassador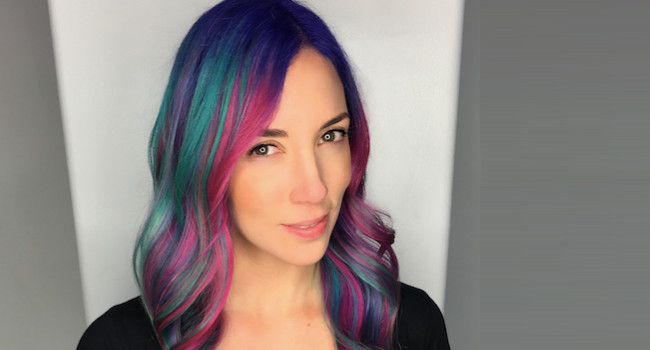 Live-cam platform Cam4 has added veteran adult performer Jelena Jensen to its marketing team. Jensen, who has been an active figure in the adult entertainment industry since 2001, will spearhead event marketing and serve as an official brand ambassador for the company.
"Jelena was the perfect choice to have as our events marketing manager," said public relations chief Derek Devlin. "Her experience and her reach within the industry is unmatched, and we are happy to have a seasoned professional in such a visible role for Cam4 as we knock out our 2017 goals."
After a 14-year career as a performer and notable webmistress, Jensen said she has set her sights on building the company's brand presence just as she created her own. Having attended trade shows as both a performer doing signings and a business executive cutting deals, she said she is prepared to "fuel the growth of Cam4 and Cam4VR's visibility at both adult and mainstream functions across North America."
"I am honored to have been selected by the Cam4 team to be put in the driver's seat of their event presence," she said. "This is going to be a tremendous year for Cam4 and Cam4VR's visibility, and it is my core objective to increase both [business-to-business] and [business-to-consumer] awareness of the company and take the platform to new and exciting events in North America.
"Cam4VR is particularly exciting to promote," she continued. "We have the industry's first and most comprehensive 360-degree photorealistic cam shows. If CES is any indicator of what's going to be hot in 2017, it's virtual reality, and we have some major plans for far-reaching brand penetration in [the first quarter] and beyond."
Devlin said the company traditionally has done its marketing almost entirely online but plans to take a more comprehensive approach in 2017. This year, the company expects to be at a dozen events in North America alone.
In January, Jensen plans to attend the XBIZ Show in Los Angeles, AVN's Adult Entertainment Expo in Las Vegas and the Cybersocket Awards ceremony.
Comments are closed.