Josh Ortiz Joins Rebranded Marketing Firm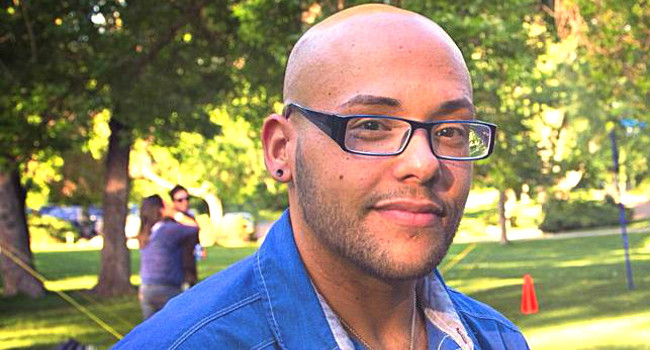 Adult industry veteran Josh Ortiz has joined the staff at Forward Approach Marketing. Formerly known as Fine Ass Marketing, the firm rebranded last week to reflect shifts in its focus and better represent its roster of clients, according to founder and Chief Executive Officer Adella Curry.
Ortiz's role includes developing and implementing marketing plans and strategies as well as interfacing with clients, business professionals and members of the media.
"We're pleased to have Josh join the team and add his knowledge and experience to the FAM conglomerate," Curry said. "We have been working with Josh in a freelance capacity since July, and the entire team has come to rely on him. He brings excellent communication and relationship skills to the table, he takes great pride in his work and he is a team player."
With five years in the adult industry and more than 10 years in corporate business-to-business sales, Ortiz possesses a broad spectrum of experience ranging from promoting boutique brands to some of the largest in the industry. He most recently served as a sales and education professional at Eldorado Trading Company.
"I am honored to be part of FAM," said Ortiz. "My love for our industry [and] the amazing humans that compose it, and my commitment to integrity-driven results were compelling forces in my desire to find a position within an organization where I could still have a positive impact. FAM encompasses all of this and more than I could have ever expected."
Established in 2010 as a full-service public relations and marketing firm, FAM developed a solid footprint in the adult industry by serving many of its largest brands and biggest personalities. The company played a pivotal role in raising awareness and helping develop successful marketing and public relations campaigns for a number of award-winning products, films, performers, events, shows and filmmakers, Curry said.
Today, the firm caters to an array of clients ranging from fitness to health and wellness and entertainment to education, providing branding, public relations expertise and talent marketing. According to Curry, FAM's overall objective is to bring increased visibility to ethical businesses while upholding a focus on health, wellness, positivity, female empowerment and social responsibility. FAM aims to appeal to segments including cannabis, entrepreneurs and ethical firms on the fringe seeking mainstream exposure.
For more information, e-mail info@forwardapproachmarketing.com
Comments are closed.