New Kid on the Adult Ad Network Block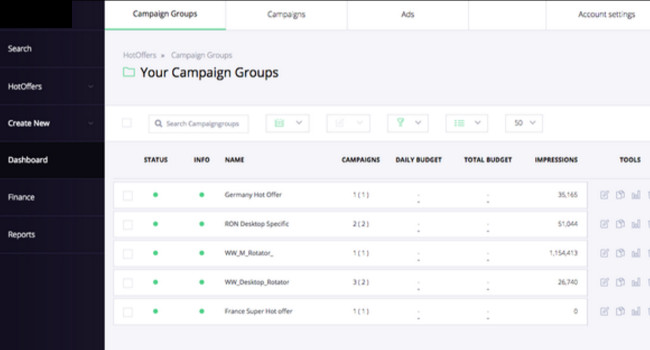 BARCELONA – A new mobile advertising network has launched. Barcelona-based AdXite offers a self-service platform for both desktop and mobile devices.
AdXite "is bringing the mainstream entertainment sector's most advanced ad-serving technology to the adult industry," the spokesperson said. "The team behind the network combines close to 10 years in the industry, and the traffic sources available on the network are premium and, for the most part, exclusive."Although AdXite is a new brand, a company representative said the technology has been operational since 2008.
The network offers granular targeting features, including carrier targeting for mobile, as well as ad-block bypassing solutions.
"The self-service platform is not only fast, smooth and responsive — it's also supported by a sound reporting system as well as a complete API for pulling data," the spokesperson said. "Since programmatic is undoubtedly the direction online advertising as a whole is going in the future, it's the [real-time bidding] technology the platform is built around that is really taking ad serving into the next generation."
For more information visit AdXite.com.
Comments are closed.