Are Link Lists Becoming a 'Thing' Again?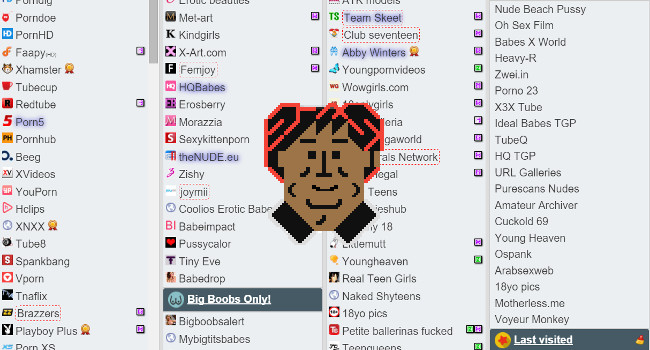 VIENNA – Remember when link sites were all the rage in adult? The Hun, Persian Kitty, Greenguy and a football stadium-full of others flooded the web in its early days, all promising to lead porn surfers to Nirvana. Some — like The Hun, Persian Kitty and Greenguy — actually performed a valuable service for webmasters and surfers alike. Others were in the game only to make a quick buck. Most fell short of their goal.
Link lists died out in the late-1990s/early-2000s. The online adult industry drifted away to other promotional avenues, partly because link lists had become ubiquitous and no longer useful and partly because surfers, webmasters and link-list owners got bored.
For reasons that remain largely obscure, link lists are trying to make a comeback. The latest to enter the game is Porngatherer.com.
"At Porngatherer we gathered more than 500 of the greatest porn sites available nowadays and put them into 30-plus categories," a spokesperson said. "With every listed XXX site, you also get a short review including screenshots so you can see what you get before you click.
"Depending on your budget, you can check out the mostly free tube sites or go for some premium teen sites to see the most beautiful girls in the world," the spokesperson continued. "You may also check out all our cam sites, where you can watch girls, boys, couples or shemales for free and pay a dime if you want to see them doing nasty stuff."
The site accepts submissions from webmasters, but enforces some standards. For more information about that, click here.
Comments are closed.