Luxury Product Makes its Way Across the Pond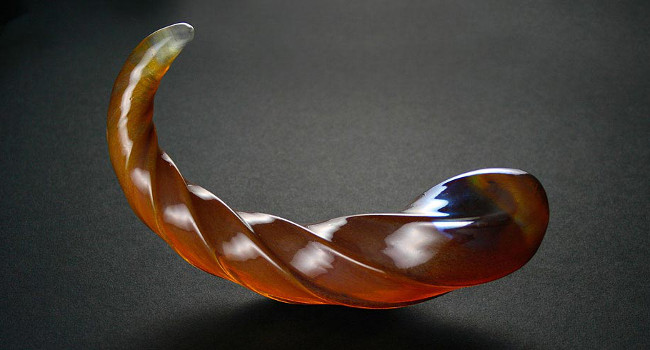 BERKELEY, Calif. – Once available only in the U.S., a luxury line of hand-sculpted glass dildos has made its way onto the virtual shelves of a UK e-tailer.
Velvet Fleurs is the first European company to offer Fucking Sculptures. The online shop specializes in high-end pleasure products marketed in a way that is "sophisticated and unintimidating." Fucking Sculptures creates "sexual objets d'art that are as inspiring to themselves as to their eventual owners," according to the company's marketing materials.
The relationship seemed custom-made for the companies and British consumers, who no longer will need to pay a hefty fee to have the products shipped from California. In fact, Velvet Fleurs offers free, same-day shipping.
Because they are handcrafted, each Fucking Sculpture is unique. Therefore, Velvet Fleurs has photographed each piece in its inventory, giving consumers a measure of confidence that the piece they receive is the one they ordered.
To see the selection of Fucking Sculptures on offer at Velvet Fleurs, click here.
Comments are closed.