MobAds Acquires BuzzCity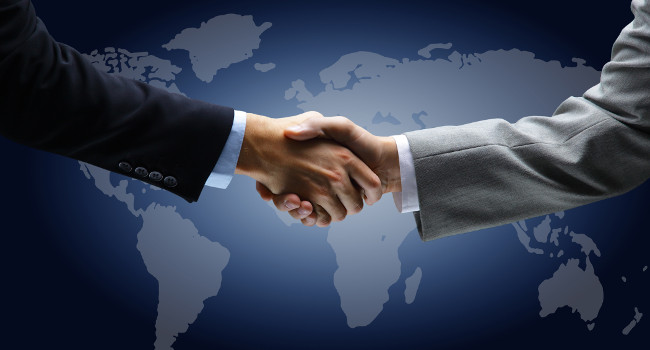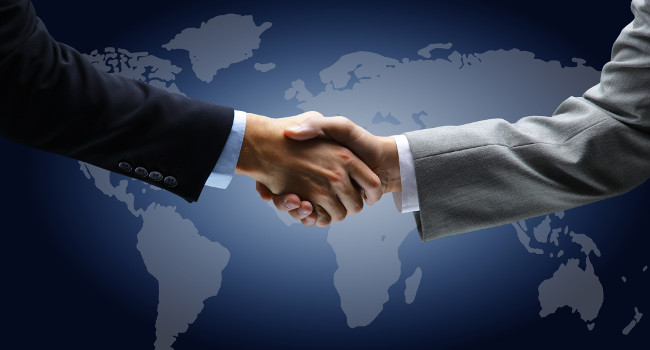 LONDON – MobAds (trading as MobileWebAdz), completed an asset acquisition of BuzzCity, based in Singapore. The deal strengthened the parent company's overall market position as a global, mobile-focused advertising network with a combined scale of more than 1 billion impressions and 35 million daily clicks.
The deal expanded MobAds's geographic reach into the high-growth emerging smartphone markets of Southeast Asia (Indonesia, Thailand, Malaysia), South Asia (India and Bangladesh) and Africa.
Prior to the merger, both companies focused on direct-response mobile marketing. Post-merger, the group now can serve brands alongside direct-response product, further diversifying the group's product offering.
Alongside the limited overlap in clients, publishers and advertising formats, the MobAds group now looks forward to lucrative, synergistic new opportunities for its existing and new partners, according to Chief Executive Officer Sacha Jacobs.
"The mobile advertising segment still shows enormous growth potential for the next four years, with a doubling of smartphone penetration in the emerging markets," Jacobs said. "As the availability, affordability and desirability of smartphones has increased, penetration of this device will continue to surge in that region."
The merger "provides our group the perfect opportunity with BuzzCity's stronghold in Asia and Africa aligned to our existing client base in North America, South America and Europe to continue to offer the reach and scale our local and global partners want," he added. "The BuzzCity acquisition adds another page to MobAds's long, successful mobile-advertising history."
For more information, visit MobAds.com.
Comments are closed.