MobileCashout acquires Espabit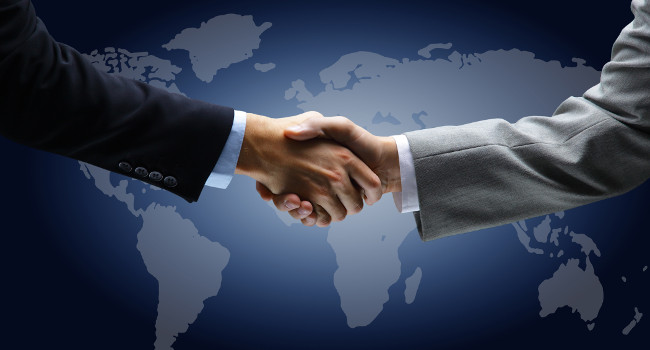 BARCELONA – MobileCashout, a platform for monetizing exclusive mobile offers, has acquired Espabit, a global provider of HTML5, Android and iOS applications. Integration of the companies' systems has been completed.
A spokesperson said the companies expect no changes in staff. The merger created a workforce of 35 people located in Barcelona; Valencia, Spain; and Dublin, Ireland. The Barcelona office will continue to house business development and marketing staff while the Valencia team will carry out product development and employees based in Dublin will handle administration.
"We have been working closely together with Espabit for the last two and one-half years, utilising their industry-renowned and commercially successful offers with the MobileCashout platform," said Oliver Crane, business development director. "Due to our strong working relationship, it has been a smooth merger and we can now look forward to focussing all activity on one brand: MobileCashout."
Former Espabit owners Fran Plasencia and Juanjo Payá will remain with MobileCashout as co-managing-directors.
"MobileCashout's platform and its highly respected industry profile is the perfect union for our technology and varied product portfolio," Plasencia said. "The merger will streamline our workflow and allow us to collectively grow market share."
Payá added "RWCash, Espabit's affiliation platform is now closed, and our team is available to help partners migrate to MobileCashout."
MobileCashout's offers allow clients to convert and monetize mobile traffic for both localized and global markets. The company's verticals include adult, gaming, antivirus, utilities, streaming, sports, music, TV series, humorous videos, emojis, horoscopes, cookery and children's games.
For information about MobileCashout's offers, visit the company's website.
Comments are closed.