Nexocams Mixes Elements of Camming, Social Media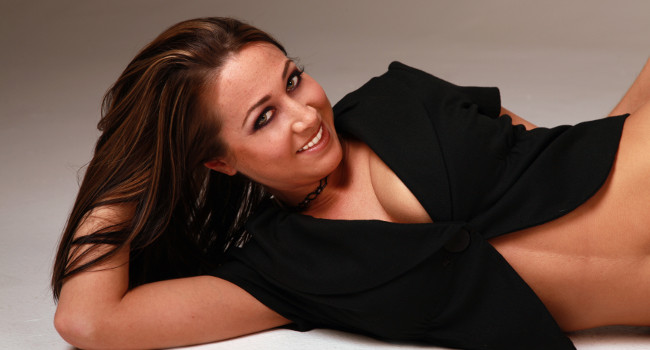 Clips4Sale has launched an online destination that mixes elements of social media with live webcams. The companies believe the site, created specifically for the fetish community, is the first of its kind.
Nexocams.com was unveiled earlier this week. In addition to live cams, the site offers fans a subscription option that gives them access to "news feeds" curated by their favorite models. Models post updates in real time, much like a Twitter feed, and often provide their subscribers with bonus images and videos.
Nexocams.com allows porn stars, cam models and producers to cam and post images and videos from their mobile devices and desktop computers. The site intends to launch an app "soon."
"There has never been anything like this before," said Clips4Sale owner and Nexocams partner Neil. "We're revolutionizing the way our models and producers make money and offering something that no other site does. People will be playing catch-up for some time to what we're putting out there."
Neil founded Clips4Sale in 2003, with the slogan "Make Money While You Sleep." The site is exactly what its name implies: Models upload pre-made videos for fans to purchase. Fans also may submit special requests.
"With the current way cam sites operate, the customers have no reason to stick around if the model isn't online, but this new social media platform will change all of that," he said. "The beauty of Nexocams is that you don't have to cam if you don't want to. You can make money when your fans subscribe to your exclusive timeline. It's a win/win for everyone."
More information about the project may be found here. A video explanation is here.
Models who already operate Clips4Sale studios may join Nexocams here.
Image © Christophe Testi
About the Author

Marty O'Brien
Raised in the Appalachian Mountains of Kentucky, Marty O'Brien was the first of the O'Brien clan to obtain a college degree. A former sports journalist, O'Brien got a peek at the inner workings of the adult entertainment industry while on an assignment to cover the Los Angeles Lakers. He joined the YNOT editorial team in late 2010 and now specializes in technology , business news and ogling starlets.
Comments are closed.