NightProwl to Franchise Cam Studio Operations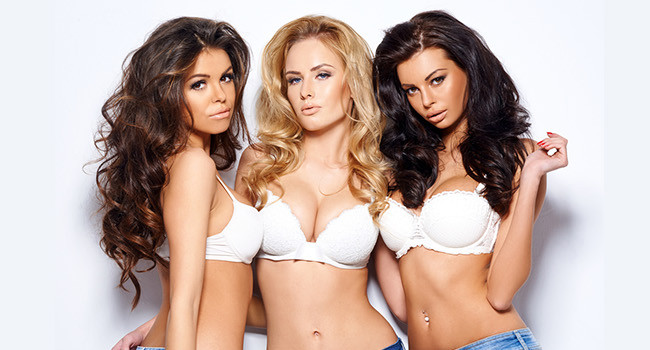 GALATI, Romania – Cam studio NightProwl has launched a franchise program. The first franchise studio is expected to open in Constanta City, Romania, by the end of May.
"We are not aiming to expand fast or go global at this point," said founder Alexandru Gheorghe. "Our main goal is to take it one step at a time and to open new studios and to start new partnerships only with investors we know and trust, at the right time and place, so we can properly assure the supervision and the development of the franchise.
"For the next few months, we will be busy implementing our strategies within the new location, so we will not be open for business during this timeframe, but we can start some negotiations and take into account future projects," he added.
Launched in 2011, NightProwl takes pride in proactive management strategies and what Gheorghe called "socially responsible status." The initial studio in Galati, Romania is of moderate size, comprising only 10 working rooms, but Gheorghe said the company is one of the country's most significant in revenue.
The new studio will comprise eight working rooms at the outset. The franchisee said four additional rooms may be added in order to accommodate the "huge number of job applications" the studio expects.
The new studio's management will integrate the parent company's strategy of "quality instead of quantity," Gheorghe said, with special focus on models' development and retention.
"The aim of the new location is to become the perfect reflection of the original concept," a spokesperson said. "In this regard, [we] will provide models and staff with intensive training or experience exchange programs.
"Even though there are only three weeks left until [our] grand opening, we're still so impatient to see and visit it," the spokesperson added.
Ana F., former cam model and now head of NightProwl's franchise performer development department, said franchising is the natural consequence of years of hard-work, perseverance and the friendly atmosphere created by the original studio.
"We consider ourselves to be special as a team and as a studio," she said. "We like to work hard, but with intense passion, thus managing to have fun at work."
Having fun at work is one of the primary policies at NightProwl, she asserted, adding the policy also will be part of the environment at the new studio. In fact, she said, NightProwl presents it models not only with a profession, but also with a "life academy" that help them develop their camming skills while they make interpersonal skills stronger, as well.
"I was previously a model in this studio a few years back," Ana said. "Now I will continue the tradition, I will share my experience and I will pass all my learnings gained through all these years to the new generation of cam girls regardless of the locations."
Comments are closed.