Reinhold Lang Takes Sales Reins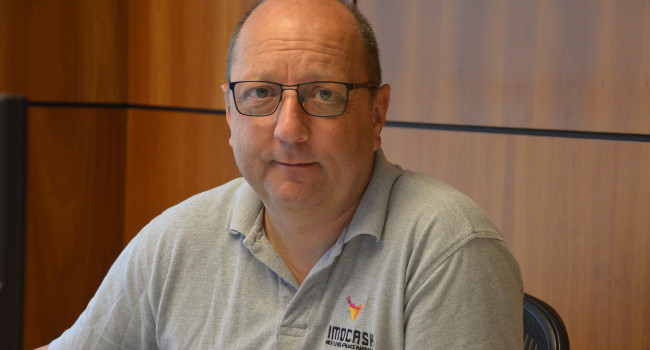 MALLORCA, Spain – Reinhold Lang has been appointed sales director for IMOCASH. He former served as the company's head of product development.
IMOCASH is a global, vertical affiliate network focusing on desktop and mobile traffic in the adult entertainment industry. According to Lang, the company is particularly strong in Tier 1 countries, but also has good inventory in selected other countries.
"A lot has changed in the industry during the past years and decades," he said. "Old 'big players' have disappeared, and new aspiring companies such as IMOCASH have arisen. The potential that we have is outstanding, and the changes that emerge from IMOCASH are perceived everywhere."
Lang was born in northern Germany and possesses more than 20 years of experience in affiliate marketing.
For more about the company, follow it on Facebook and Twitter.
Comments are closed.