Schmidt Joins Pipedream as Sales Rep for Asian Market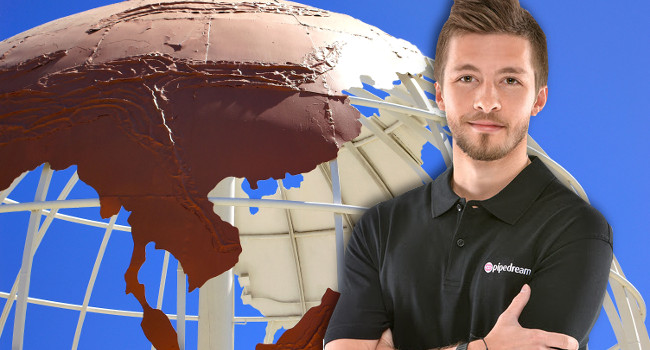 SHANGHAI – California-based adult products manufacturer Pipedream has tapped Thomas Schmidt to lead sales efforts in the Asian marketplace.
"I'm absolutely excited to join the Pipedream team," Schmidt said. "There's a lot of potential moving forward in the Asian market, and I look forward to bringing my knowledge to the table to advance this already best-selling brand alongside the best team in the industry."
Born and raised in Dallas, Schmidt relocated to Shanghai a few years ago. After receiving his bachelor's degree in political science, he spent three years working with Eurofins Scientific, a industry leader in European third-party certification and testing. He speaks fluent Chinese.
"We want to welcome Thomas to the team with open arms," said Nick Orlandino, chairman and chief executive officer for Pipedream parent company Diamond Products. "Having someone like Schmidt will help us protect the brand and make more of an impact on the Asian market. Thomas's background in sales is just part of his unique skillset that will prove valuable for the Diamond Products family of brands."
Comments are closed.