Sinful Hardcore with a Couples-Friendly Vibe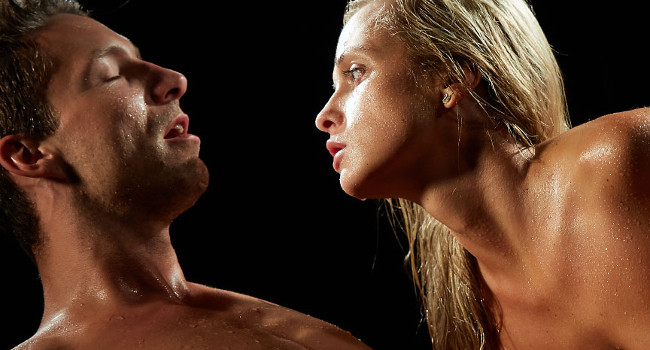 AMSTERDAM – A new membership website created by Roma Amor offers female- and couples-friendly, exclusive adult content.
"With Sinful XXX, we combine art and true, hard erotica, really creating something special and arousing for women, couples and men at the same time," Amor said. "The next series of movies are already alive in my head and will become reality in September. I am so excited to show everybody my ideas."
The Sinful XXX line currently consists of six DVDs distributed worldwide. The material also is available as video-on-demand. Earlier this year, Sinful XXXs Make Me Sweat won the Best Porna Award at Dusk-TV's 2016 Porna Awards in Amsterdam.
The site is part of the Payserve affiliate program, which pays a recurring 50-percent revenue share.
Comments are closed.