Stunner, JBG Acquire Prowler Distribution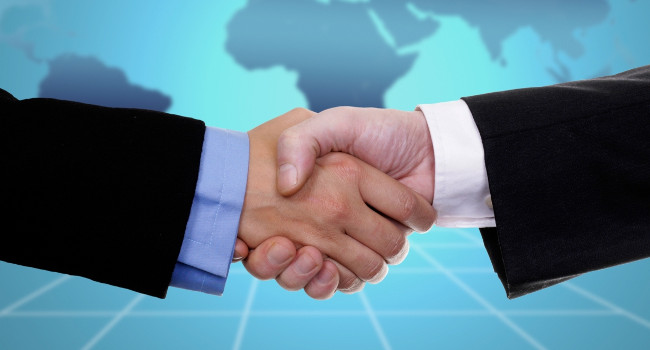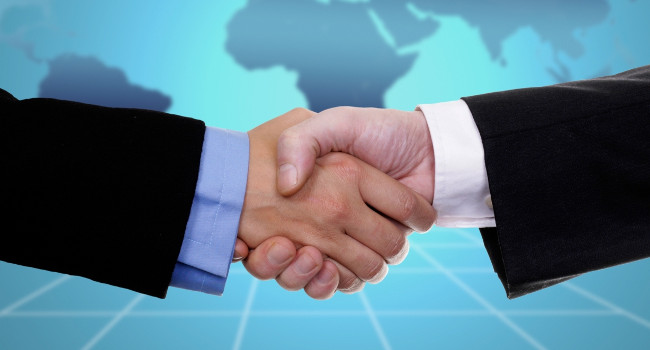 LONDON – A partnership consisting of Montreal-based Stunner Media and British firm Jean Bourne Group acquired Prowler Distribution, one of Europe's largest DVD distribution companies. Stunner is the majority owner of assets under the new partnership.
Prowler Distribution will continue under its current name, and the new owners are working closely with former owner Millivres Prowler Group to guarantee a smooth transition.
The acquisition, founded in 1993, carries gay adult brands including BelAmi, UK Naked Men, BlakeMason, BoyNapped and Butch Dixon. In addition, Prowler has licensing deals with Falcon Studios and Raging Stallion, amongst others.
MGP's decision to focus its efforts on its publications Gay Times, DIVA and Expectations and its retail shops prompted the company to sell Prowler Distribution.
"It is our strong, long-running relationship with Simon Topham, CEO at MPG that made this deal possible," JBG Chief Executive Officer Benjamin Willis said. "We are already in a very successful partnership with Stunner as co-owners of the brand BlakeMason.com and with MPG as co-sponsors of the annual Prowler Porn Awards, this year to be in London on May 11. I am delighted with the purchase and look forward to working closely with all our customers, suppliers and partners."
A Stunner rep noted, "Prowler Distribution has long been the best European distributor of gay porn's top brands, and it'll be business as usual after the ownership change. We want customers and studios to be confident knowing that Prowler Distribution's great service won't change."
MPG's Prowler Products Wholesale—which deals in herbal male enhancement products, poppers and calendars, among other things—was not part of the deal and will continue to function as a separate business.
All Prowler Distribution inquiries may be directed to mailto:nicolas@prowlerd.com.
Comments are closed.