Targeting India's Mobile Population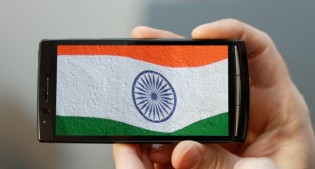 BARCELONA, Spain – An advertising network serving the adult entertainment industry has expanded its services to include carriers in India, Indonesia and Malaysia.
ExoClick's network now allows advertisers to target mobile devices via Airtel, Tata, Vodafone and Idea in India; XL in Indonesia, and Maxis in Malaysia.
"Asia is a key emerging market," Global Sales Director Richard Cottrell said. "IDC recently reported that India is the highest growing market in Asia Pacific with a year-on-year smartphone shipment growth of over 186 percent in the first quarter of 2014.
"The vast majority of the country's user base migrated to smartphones from feature phones, and as a result, the Indian smartphone market outshone other emerging markets like China, which registered a year-on-year growth of 31 percent in the first quarter of 2014," he added.
Comments are closed.