'The Additive': Ad-Tech News in Digestible Bites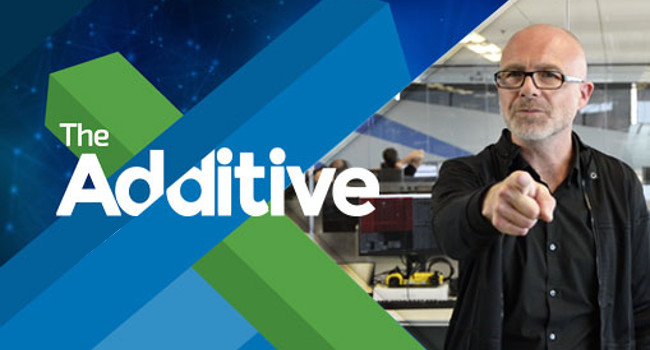 BARCELONA, Spain – Online advertising network ExoClick has launched "The Additive," a fortnightly, five-minute video show. Presented by Head of Communication Giles Hirst, the show features current news from the ad-tech world.
"The Additive's" first episode provides a look at the newest in virtual reality ad tech, how a U.K. publisher is successfully counteracting ad blocking and ExoClick's native advertising promotion.
"We wanted to create a video show with interesting insights and the latest news in ad tech," Hirst said. "The industry is constantly evolving at a rapid pace, and by highlighting cool innovations in this short video format, viewers can stay informed about the latest industry trends."
A new show debuts every fortnight on Wednesdays and may be viewed here.
About the Author

Marty O'Brien
Raised in the Appalachian Mountains of Kentucky, Marty O'Brien was the first of the O'Brien clan to obtain a college degree. A former sports journalist, O'Brien got a peek at the inner workings of the adult entertainment industry while on an assignment to cover the Los Angeles Lakers. He joined the YNOT editorial team in late 2010 and now specializes in technology , business news and ogling starlets.
Related Posts
Barcelona, Spain – ExoClick, the innovative ad company, today announced that it will discontinue version 1 of its platform API from 1 July 2018, and […]

Barcelona, Spain – ExoClick, the innovative ad company, has updated NeverBlock, its ad block circumventing solution. NeverBlock's advanced technology bypasses ad blockers to recapture revenue […]

Barcelona, Spain – ExoClick, the innovative ad company, has been named as a top company in the 'Ones to Watch' in Europe list. The list […]

BARCELONA, Spain – ExoClick has teamed with global e-wallet payment service Paxum to give away $2,000 worth of traffic on ExoClick's advertising platform. Two prizes […]
Comments are closed.