Toy Falls Victim to Language Barrier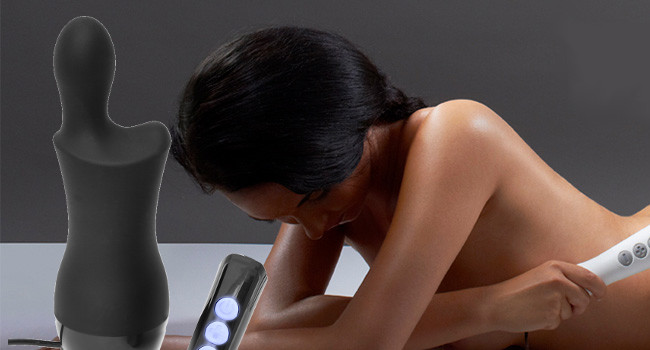 CORNWALL, England – It's been said that never have two peoples been as divided by a common language as are the British and Americans. A popular sex toy has proved the old saw yet again.
Skittle, a vibrator released in 2015 by British pleasure product manufacturer Doxy, has been re-christened The Don in international markets due to a U.S. trademark challenge from American confectionary giant Wrigley, which makes Skittles candy.
Doxy named the vibrator after an old British lawn-bowling game called skittles, because the device resembles one of the pins.
In order to avoid confusion—and nasty looks from an American candy manufacturer—Doxy has re-branded the product worldwide based on what the company discovered about how the product is used by consumers.
"We initially marketed Skittle for all-over stimulation, a powerful all-purpose massager that can pleasure both internal and external erogenous zones," said Doxy co-owner William Garland. "In the weeks following sale, the reviews started to roll in and it became clear that the Doxy Skittle was being favored for anal play. It became a bit of an underground whisper, whenever someone mentioned they were getting a Skittle, the advice was 'put it in your bum.'"
With a cease-and-desist on their hands and a bustling American sex toy market, the decision was made to amalgamate all of the feedback the company had received and use it to relaunch Skittle as The Don by Doxy—a powerful anal vibrator.
The new name also brought a change in packaging: from pink-and-white to sophisticated black. The toy may remain unchanged, but the look, feel and consumer message couldn't be more different.
Comments are closed.