New Traffic Tool Offers to Save 'Lost Users'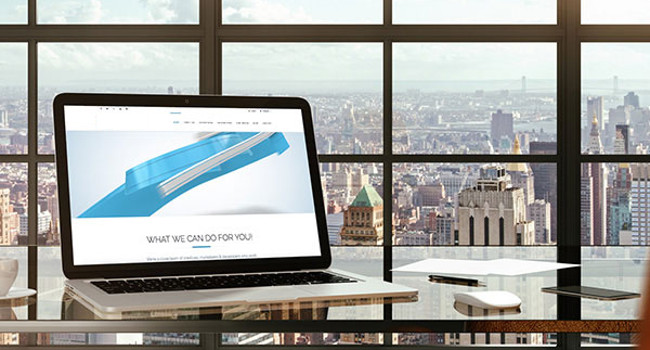 BRUNSWICK, Germany – Cost-per-acquisition ad network Slimspots has launched a new tool the company claims will save what it calls "lost users." According to the company, BackOffer AdSpace presents potentially more attractive offers to surfers who are about to abandon a website without converting.
"What's a lost user? In this case, it's a certain user who comes to your website and immediately leaves it again," a spokesperson explained. "This can have several reasons like low performance on loading the site, the content doesn't match what the user expected by the [search engine results pages], or maybe it was just a click by mistake. Normally, those users would go back to Google or any other link they visited before on the same browser. This is the point where our Backoffer AdSpace is playing out to [the webmaster's] benefit."
According to the spokesperson, placing a BackOffer AdSpace code snippet in a webpage's header can reduce bounce rates and increase revenue by 5-10 percent. A video about the system is here.
"Under references like geo, connection, device and several other aspects, Slimspots is showing your user the best-converting offer according to his info and [will] make him convert," the spokesperson said. "So with AdSpace, you have a great opportunity to turn a lost user into cash."
Comments are closed.