Tube Site Acquires Scandinavian, German Content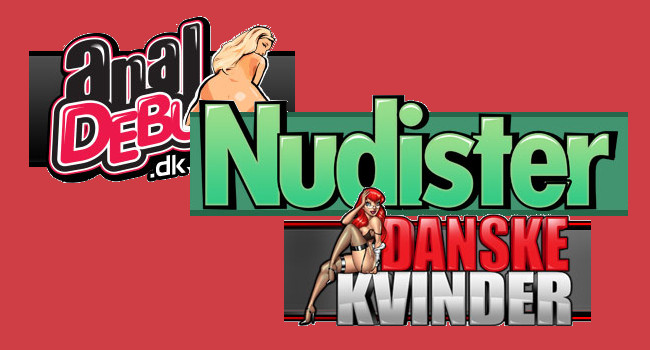 BELIZE CITY, Belize – Tube site PornMaki.com has signed an exclusive deal to show select content from ScandicCash websites. The tube site also acquired more than 4,000 classic German adult DVD titles.
"We're thrilled to announce today that we have recently signed a distribution deal to show exclusive ScandicCash content on PornMaki.com," said Chief Executive Officer John Smith. "The ScandicCash portfolio of websites includes 12 high-quality sites including the very popular Sex Debut, Solo Piger and Jyske Piger. All of these sites feature high-quality content that is exclusively produced in Denmark, and we are certain our users will love this new offering."
Until now, ScandicCash's content was available behind the company's paywall and nowhere else on the web. Under the new deal, PornMaki will make a selection of ScandicCash scenes available to its users for free.
"ScandicCash sites have a huge amount of varied content that caters to every taste and preference, with everything from nudist sites (Nudister.dk) to exclusive amateur MILF porn (DanskeKvinder.dk) to first-time anal scenes (AnalDebut.dk)," Smith said.
The 4,000 German porn DVD titles PornMaki.com acquired add to the site's large database of 35,000 free-to-watch, fully streamable DVDs.
"The deal for the addition of another 4,000 classic German porn DVDs now also means PornMaki has one of the largest collections of free adult DVDs in the world," Smith said. "The 4,000 DVDs we've recently acquired have an amazing variety of high-quality, all-German content, with thousands of classic anal, bondage, MILF and fetish DVDs along with exclusive never-before-seen footage.
"Many of our users love these classic German porn titles, and now they can rest assured that PornMaki.com has one of the biggest and best collections of this sub-genre on the planet," he added.
The site's DVD collection may be found here. The new ScandicCash Danish porn stash is here.
Comments are closed.