U.K. Health Sec. Wants 'Child Sexting' Blocked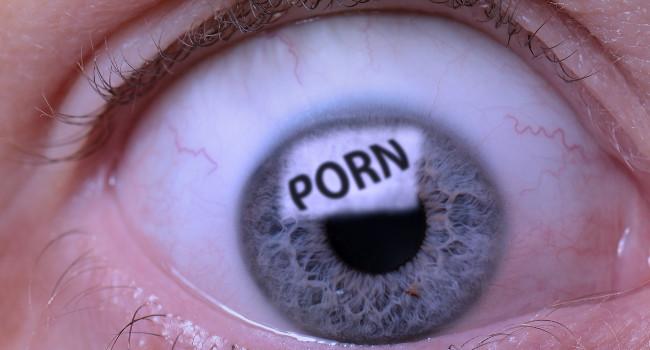 LONDON – As the U.K.'s 2016 Digital Economy Bill winds its way through the halls of Parliament, a number of officials are stepping in to plead for government oversight of more than just online adult entertainment.
Calling under-18s' use of cell phones and social media to exchange explicit images "a health crisis," British Health Secretary Jeremy Hunt called for the government to mandate technology firms take whatever measures are necessary to prevent the practice.
In testimony before the House of Commons health committee on Nov. 29, Hunt said technology is available to stem the flood of online bullying, sexual imagery and "extremism," and social media giants, cellular carriers and others should be required to install it.
"I think social media companies need to step up to the plate and show us how they can be the solution to the issue of mental ill health among teenagers and not the cause of the problem," he told members of Commons. "There is a lot of evidence that the technology industry, if they put their mind to it, can do really smart things."
Hunt questioned why tech giants don't employ artificial intelligence to flag and block pornographic images and inappropriate text. Some such tools are free of charge, like Yahoo's open-source "open NSFW," which is available for anyone to use, he noted.
"There is technology that can identify sexually explicit pictures and prevent [their transmission]," he said.
Hunt based his remarks on a Times investigation and a statement from children's charity NSPCC. Earlier this year, the Times reported that about one-third of sexting cases in Britain's 50 largest schools involved children ages 12 and 13. The NPSCC reported that over the past 12 months, its ChildLine hotline has seen a 15-percent rise in calls about sexting.
The Health Secretary is not alone in his concern. Former Education Secretary Nicky Morgan said the internet's ubiquity means no child is safe from its potentially deleterious effects, even in the haven of home.
"The advent of this [social media] technology means there's no escape," she said. "In the past, children being bullied at school at least had some respite at home. Now they are being bullied in their bedrooms, and we know it's having a major impact on mental health."
University of Warwick professor Mark Skilton went so far as to suggest the government should regulate social media behavior.
"The artificial intelligence technology is already there to [identify problematic images and word patterns] and is being used in crime detection," he said. "The problem is a lack of regulation on the role of social websites and apps when it comes to social responsibility."
According to the Times, children aren't the only victims of inappropriate online behavior. So far this year, more than 900 cases of "sextortion" have been logged by authorities, and authorities suspect many more have gone unreported due to victims' embarrassment about being taken in. "Sextortion" is a racket in which men are lured into online video chats, asked to engage in masturbation and other acts on camera, then threatened with public exposure unless they pay to keep the cybercriminals quiet. Often, the victims are strong-armed for money over and over in order to prevent the release of a single video.
In 2015, 385 cases of sextortion were reported to police, up from nine in 2011, the Times noted.
Comments are closed.