Video Ad Contest to Award $5,000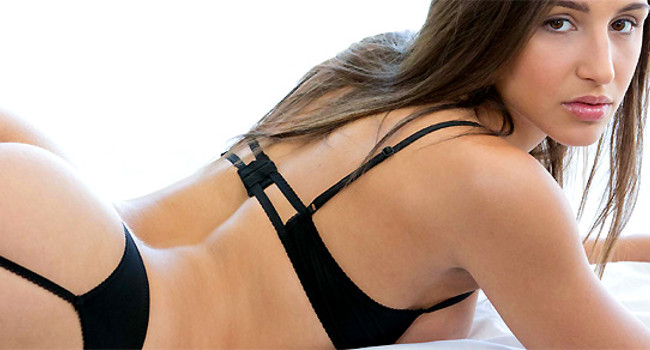 BARCELONA – An affiliate program and a traffic network have banded together to offer a $5,000 prize to the person who comes up with the most creative promotional video for the affiliate program's newest pay site.
MadCheddar, which owns the popular site Blacked.com, is seeking entries from all over the world. The videos will promote Tushy.com, launched in late June as a destination for those who prefer their porn through the back door.
"We decided to launch this contest to reach out to creative video editors and the media-buying market at large," said Michael Chan, recently appointed MadCheddar's marketing manager. "We'll be selecting the top three video ad submissions and then running them over $10,000 worth of inventory from Traffic Junky in September to find the best-performing ad. The winner takes all."
According to Chief Creative Officer Greg Lansky, Tushy.com is off to a great start, with sales volume and conversion rates similar to those enjoyed by Blacked.com upon its launch slightly more than a year ago.
"This is a resilient market where a quality product never goes out of style," he said. "We're now looking for that key person who understands our brand well enough to be able to penetrate the mass market through their creative eye for high-performance advertising."
Contestants will be furnished with five Tushy.com scenes to work into their presentations. Finished videos must me 300 pixels by 250 pixels in dimension and run eight to 12 seconds. Ad submissions will be judged on brand representation, creativity in a constrained medium and overall impact in a highly saturated environment.  All submissions will become property of the company. All decisions are final, and the company reserves the right to terminate the contest at any time for any reason.
Submissions will be accepted through Aug. 31; the winner will be announced Sept. 15. In addition to the cash prize, the winner may be asked to join the MadCheddar team.
To participate, email Chan for details.
Comments are closed.