Vivalead Opens New Gay Affiliate Program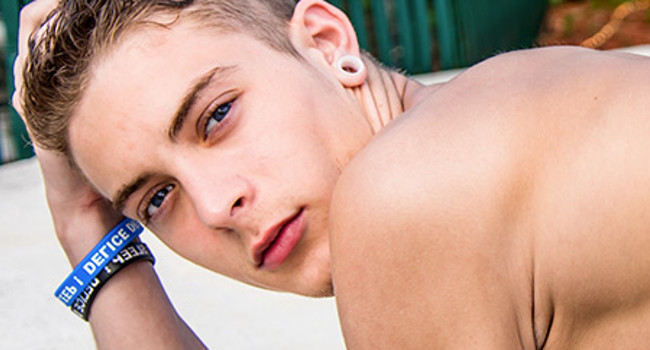 ZURICH – Vivalead SA, parent company of French gay studio French-Twinks.com, has launched a new affiliate program: SwissBucks. According to corporate director Antoine Lebel, the move is "in response to the announcement of EpochStats' discontinuation of payments to affiliates."
"For the past three years, affiliates of French-Twinks have been managed by the studios but have outsourced their payments to EpochStats, who announced to affiliates and pay-site owners in July that they would be discontinuing payments," Lebel said. "Vivalead SA has made the decision that direct payments of affiliates is the best move forward.
"Immediately on hearing the news [about EpochStats], we started development of our new affiliate network, SwissBucks, based on the French-Twinks affiliate console but with a newly developed technology to manage and validate the technical side of the statistics collected by us," he added.
At launch, SwissBucks offered two promotable sites: French-Twinks and Herbaliplus.com. The latter is "an e-commerce shop specializing in herbal supplements to assist with sexual performance."
According to Lebel, current affiliates may continue to use their existing credentials to access statistics and ensure previous rebills remain linked to their accounts. French-Twink links will not need to be changed; however, old links generated by Epoch must be replaced.
Lebel said his company is seeking other websites affected by the EpochStats situation.
"SwissBucks affiliate network is open for both affiliates and new pay sites and online e-commerce shops that identify as high-value/high-profit who are looking for an affiliate program," he said, adding the program expects to add at least one site "soon."
The program offers a 50-percent recurring revenue share and on-demand payouts in U.S. dollars, euros, British pounds sterling and Swiss francs.
Comments are closed.