New VR Portal to Release Exclusive Content Weekly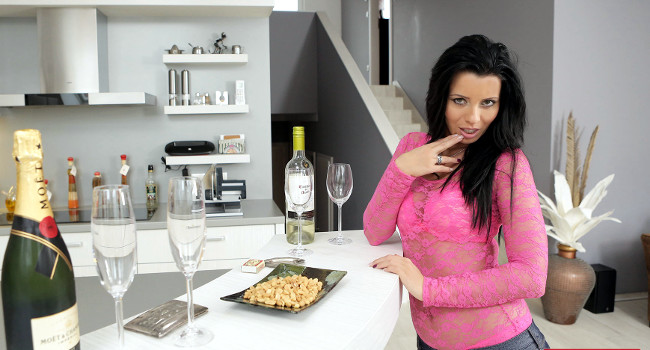 BRATISLAVA, Slovakia – Reality Lovers, a new virtual reality portal from First Mobile Cash, offers exclusive, 3D VR videos. FMC has promised to release new content each week.
"This is the beginning of a new chapter in First Mobile Cash, with brand new challenges and a breath of fresh air in our environment," he continued. "Expect to see Reality Lovers on tour with us to various exhibition shows throughout the world. We want to get closer to our customers and hear what they have to say about our product.""I am absolutely excited about our new VR product," said FMC President Rene Pour. "It is a huge step for the company and a key investment for the future.
Affiliates receive $55 per sign-up.
Comments are closed.