Should Websites Stop Using Flash?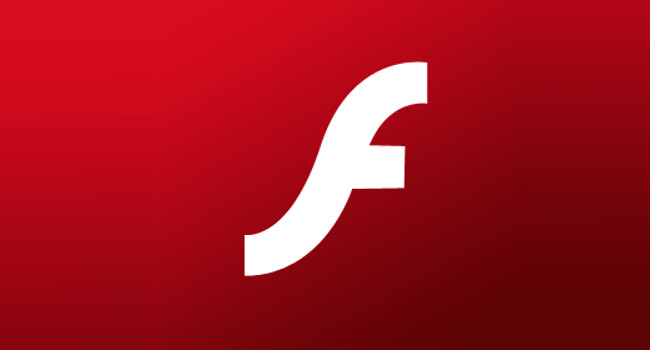 BARCELONA – With about a 28-percent market share, Google's Chrome is the second-most-popular browser for desktop and laptop computers. When Google issues an edict, people listen.
Google's latest edict has online advertisers scrambling: As of Sept. 1, Chrome no longer automatically plays Flash videos.
Google has offered some compelling reasons for the change: Flash has been found to hurt battery life and computer performance, and security researchers frequently find new vulnerabilities and flaws that can compromise online safety. With Chrome's default set to "pause," users must manually click on an ad to get it to play. Undoubtedly, that will lead to a significant drop in conversions and, ultimately, revenues.
"This is obviously very important news that can directly impact some of our advertisers and the adult industry as a whole, because many advertisers still rely on Flash for their rich-media ads," said Benjamin Fonze, founder and chief executive of advertising network ExoClick said. "The better alternative is for advertisers to use HTML5 when creating their ads.
"Here at ExoClick we moved away some time ago from Flash ads and always recommend to our clients that they use HTML5," he continued. "The HTML5 format is the industry standard for web technology. Where Flash is slow and doesn't run well on mobile [devices], HTML5 is faster and works well on desktop and mobile [platforms] without the same impact on battery life and, of course, security."
Comments are closed.