4th Annual Live Cam Awards: 'Party James Bond-style'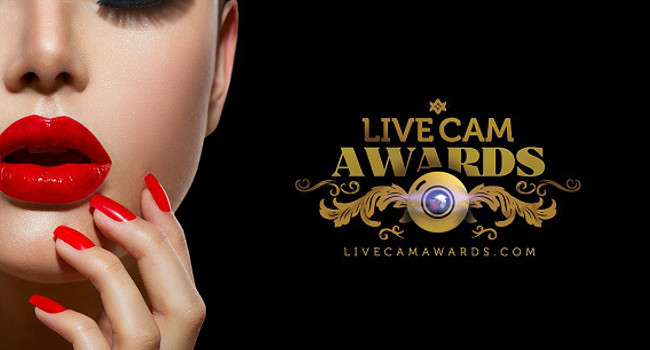 LISBON, Portugal – The 4th Annual Live Cam Awards show will take place March 4 in Lisbon, Portugal, at the largest casino in Europe, Casino Estoril. As in years past, the event will take place during The European Summit.
Since the show's inception, Finca Mas Solers in Barcelona served as the venue. Founder and organizer Alexandra Georgia said she was sorry to leave the grand Catalan palace, but circumstances beyond her control caused the relocation of TES and, consequently, the Live Cam Awards.
"After three years we had to say goodbye to … an amazing and glamorous venue that hosted our first three editions," she said. "Finding a new venue was a challenge. The Live Cam Awards Show was a trend setter. Being the first award show dedicated to the live cam industry back in March 2015, expectations are big, but we managed to find again an emblematic venue to match our event.
"During the Second World War, Casino Estoril was reputed to be a gathering point for spies, dispossessed royals and wartime adventurers," Georgia continued. "It became an inspiration for Ian Fleming's 007 novel Casino Royale. We will party James Bond-style."
More cam model categories were added for this edition of the awards, Georgia said. The 2018 awards will cover all live-cam model categories including Best Female Live Cam Model, Best Live Cam Studio and Best Couple Live Cam Action, as well as Affiliate Program, White Label Program and CMS Platform.
When Georgia launched the Live Cam Awards in 2015, the show was the first to honor exclusively the performers and companies who serve the now highly competitive webcam business. She said she considers the awards show important to "improve the image of the live-cam industry," which only recently has come into its own.
The image is one she knows intimately, as she has been a fetish cam model for more than 11 years. She's also an award-winning businesswoman, most recently receiving the prestigious 2017 YNOT Award for Business Woman of the Year.
Open voting for the Live Cam Awards begins in late November. For more information, visit LiveCamAwards.com.
Comments are closed.