Ad Network Updates Security, Marketing Algorithms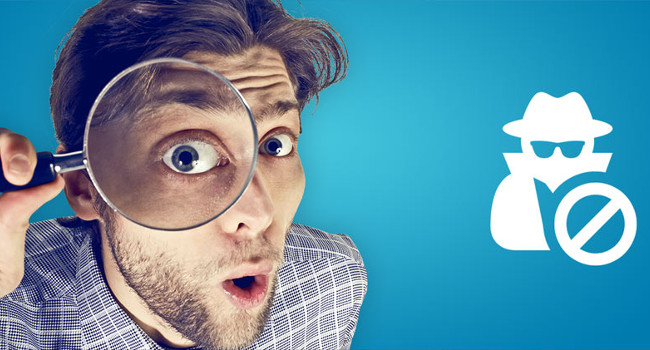 BRAUNSCHWEIG, Germany – German mobile advertising network Slimspots recently added a major update to its fraud-detection program in order to more closely track potential troublemakers. By tracking IPs, UserAgents and other data, the system "learns" how to spot fraudsters before they spot an easy target.
One consequence of the new system is a reduction in traffic, but a Slimspots spokesperson said that effect actually is good for business. He called the traffic "cleaner" and more cost-effective, thereby producing a better overall return on investment.
The company also has updated its marketing algorithm, employing a similar philosophy.
"The heart of Slimspots is our optimizing algorithm, which is putting the performance marketing space to the next level," the spokesperson said. "The algorithm is based on the latest innovations in machine learning. With every new click, lead, install, sale and so on, the system is gaining knowledge for improving performance on its own.
"We think that a mixture between active and supervised learning is the key to success on delivering advertisements."
For more information, visit Slimspots.com.
Comments are closed.